Amazon has been a big voice in the drone community for some time. The online shopping giant has been talking about delivery via unmanned aerial vehicles for quite a while, and it looks like the company may actually be taking some big steps there. However, a recent patent filing from the organization is unlike anything seen before.
This patent is for a tiny drone meant to help police officers more effectively complete their jobs. The size, placement and voice-controlled nature of this device could be a huge step forward for law enforcement.
"This new drone could be a major tool for police officers in the field."
What will this device ideally do?
This new drone from Amazon could be a major tool for police officers in the field. According to Government Technology, these UAVs will be small enough to be able to sit comfortably on an officer's shoulder radio.
Although drones of this size have been seen before, Amazon seems to want to seriously overhaul how such a device would be controlled. First, the company wants this gadget to be voice controlled. This would allow an officer to quickly deploy the drone to do something like follow a suspect without having to worry about personally flying it.
On top of this, it would appear that the only way to go about making a drone this small is to have the processor contained outside the UAV itself. While an absolute necessity if the company wants such a tiny device, the technology behind this is incredibly complex and is going to take a lot of work.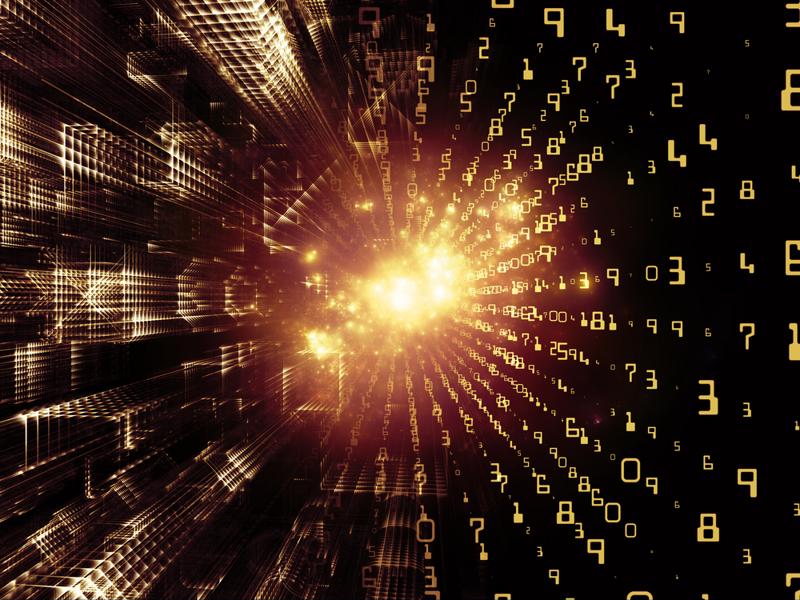 Outside of nabbing suspects, NBC News reported that the patent filing also seemed interested in allowing the device to accurately pick out a person's face from the crowd. This could be an enormous help during a missing child scenario, where a large crowd and a limited timeframe are major factors in success.
This is just a patent for now
As it stands, all of these features are on paper and haven't actually been developed by the company yet. That said, Amazon's Alexa AI program and it's extremely popular line of cloud services shows that the organization is very much committed to interesting technological developments. What's more, the usefulness of this kind of drone can't be ignored, as it's basically a body camera with a host of other incredible functions.